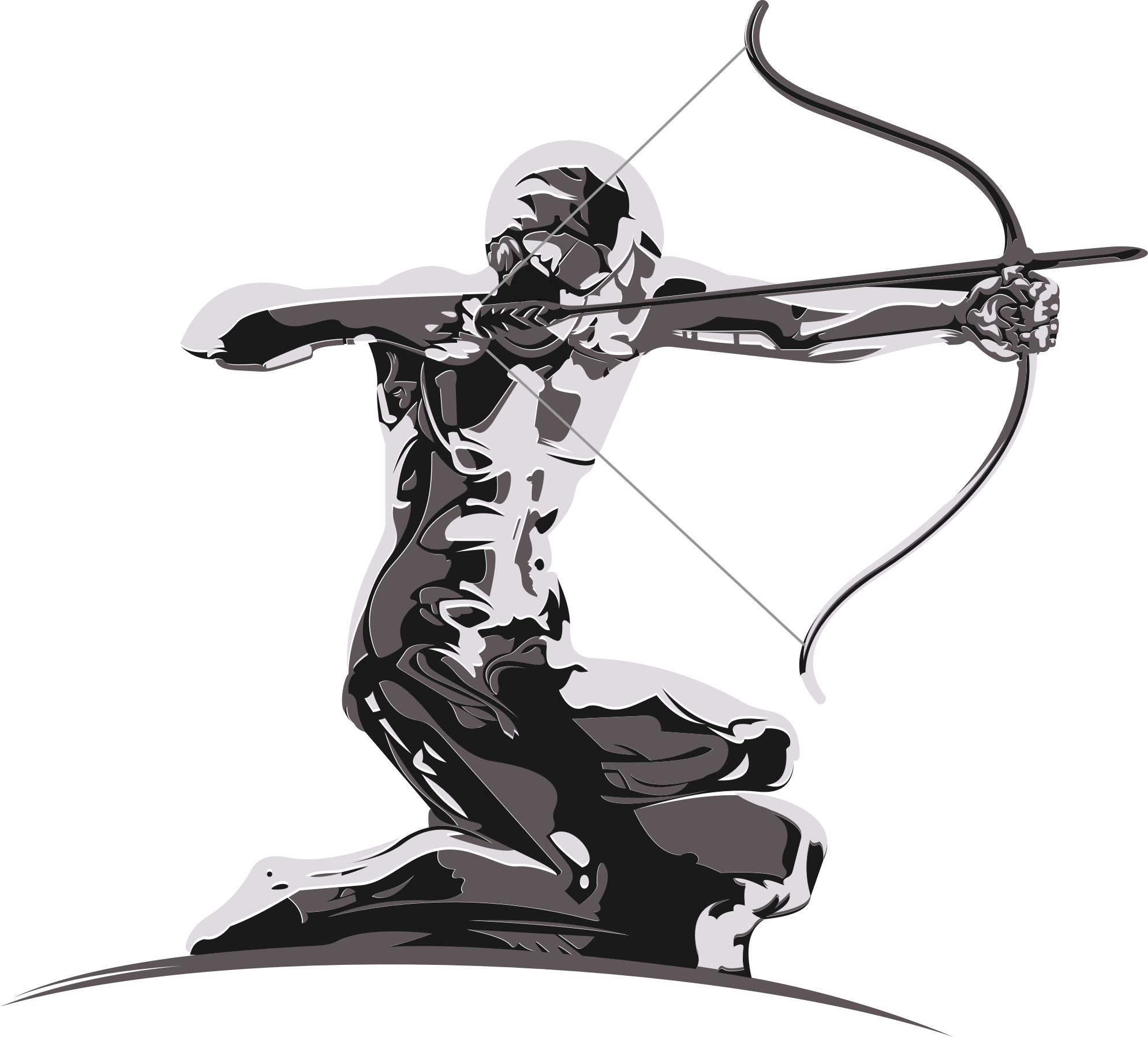 About Us
Your team of professional accountants
Since 2000
We Are Archer Accounting
Our clients will require fewer administrative staff since Archer Accounting works out of our own office. This offers a smaller office footprint for our clients and they won't need to pay for payroll remittances for accounting staff.
Archer Accounting offers to pick up and process invoices weekly and will cut and deliver cheques twice a month. We offer a very attractive cost model for bookkeeping and controllership rates for clients and pride ourselves on our excellent client service and attention to detail.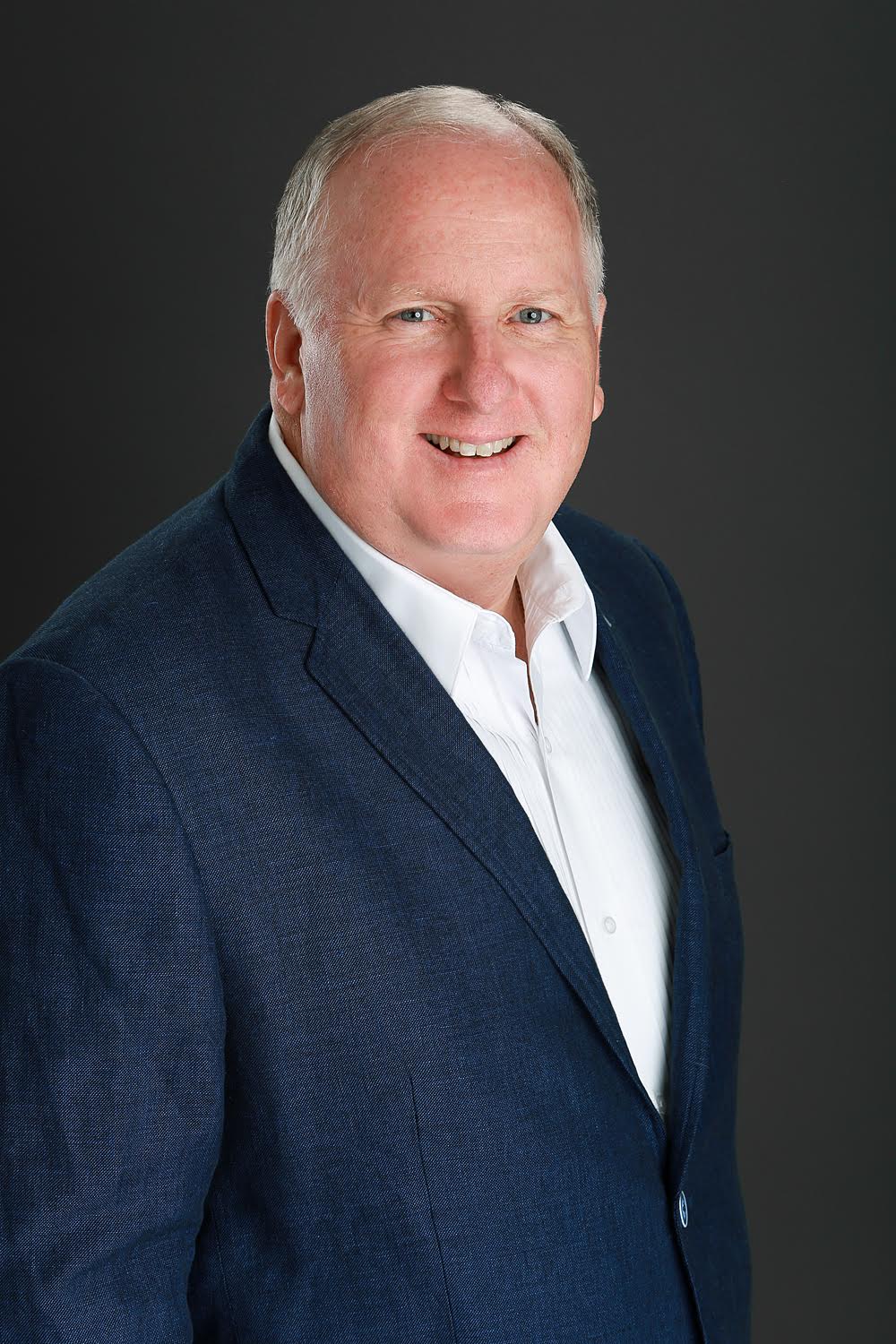 Brian D. LeBlanc, CPA, CMA
Brian is a professional accountant with over 30 years experience in a wide variety of accounting and managerial arenas. As a member of senior
management, Brian brings experience from various public and private companies, both large and small. As a Chief Financial Officer, Brian has handled all aspects of the accounting and financial aspects of a number of companies. This includes policy development and implementation, budgeting and business planning, banking, and financing, software evaluation and implementation, and meeting Security commission requirements. He is comfortable in dealing with all levels of individuals from the field to board level.
Brian has experience in oil and gas, oil and gas services, chemical processing, manufacturing, wholesale/retail distribution, and start-up technology companies.
Brian was involved as Director of the Make a Wish Foundation of Southern Alberta for five years (three years as Treasurer). He has also volunteered as treasurer for two car clubs within Calgary and has volunteered as an instructor for the Canadian Association of Disabled Skiers. He is currently volunteering with the Wheels of Hope in which drives cancer patients to the hospital for their treatments.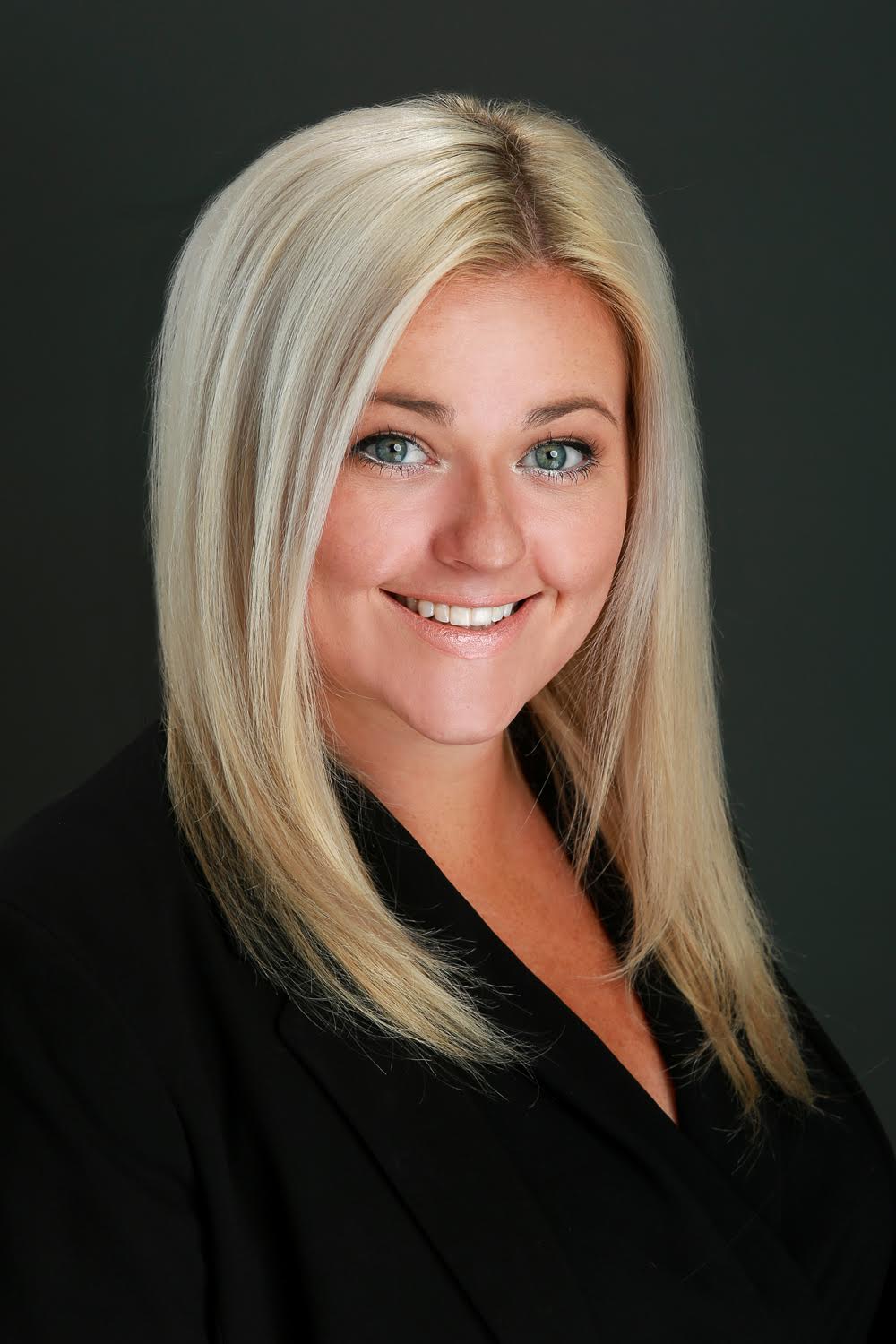 Katherine E. LeBlanc
Katherine Has been a bookkeeper with Archer Accounting since May 2016. She has gained experience in Customer service for the past 10 years working in leadership roles mostly in the Health and wellness industry and epitomizes integrity, enthusiasm, and organization. She is currently taking courses towards her Business Degree.
Along with being self-motivated Katherine is very approachable and prides herself on the great relationships she is able to build with her clients.
We would love to hear from you!
Fill out the form so we can start helping you.
Head Office
839 Edgemont Road N.W.
Calgary, AB T3A 2J1
EMAIL US
bdl@archeracct.ca